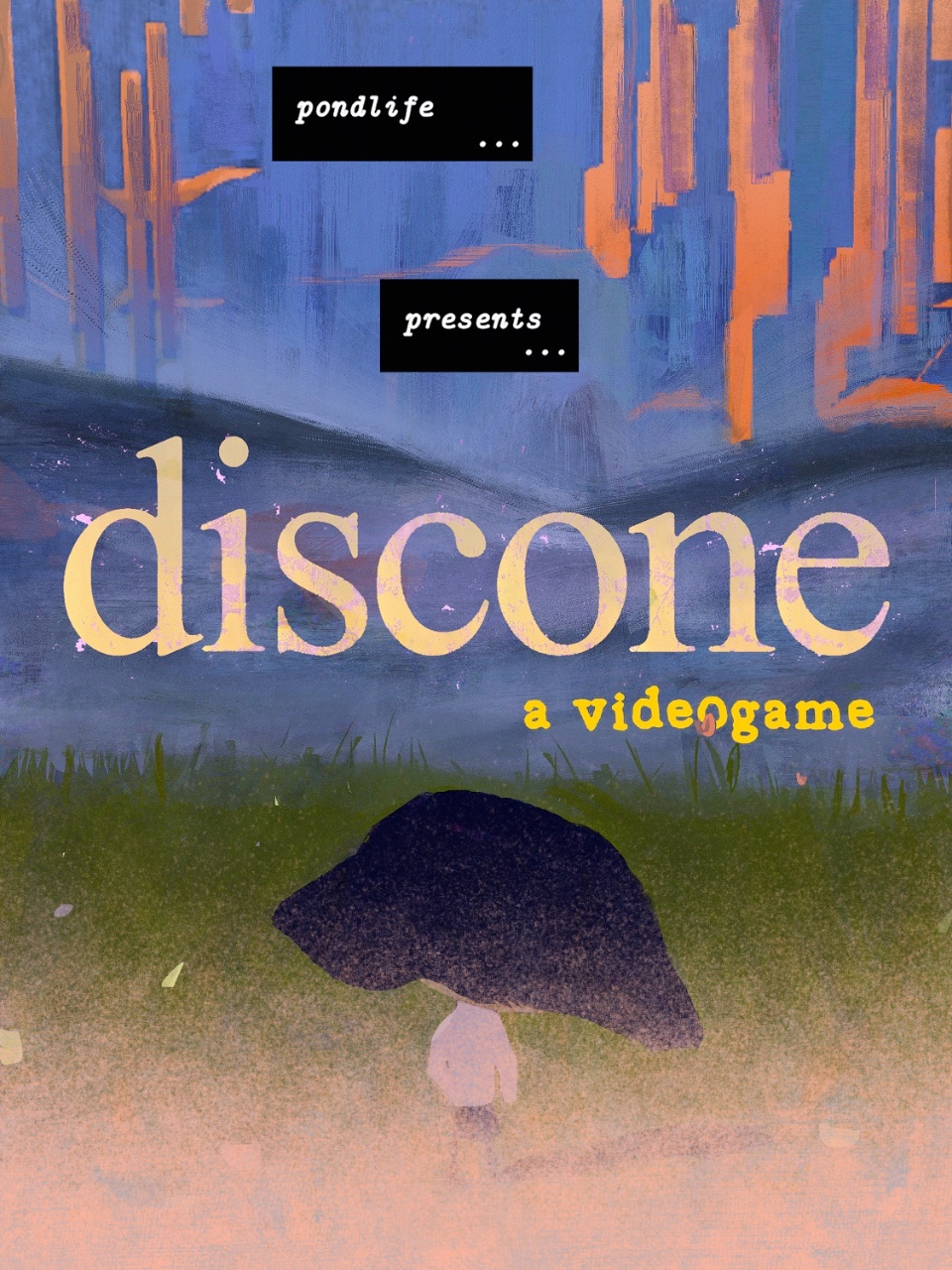 discone
A downloadable videogame for Windows and macOS
a videogame
the first disc in the pondlife disc series; a run & jump & talk 'em-up. an opportunity to interact with your controller (we recommend using a controller =).
visit our wiki for more info!
controls
left analog | wasd: move body
right analog | ijkl: move camera
south | l/r shoulder | space: jump, talk
west | east | l/r trigger | l/r shift | u: crouch, close eyes, & imagine flower
north | o: return to flower
start | esc: toggle menu
to connect
open the menu, and then close your eyes (see controls). close them for an amount of time that feels right, and when you open them you should be online.
Download
Install instructions
the best way to install the game is to use the itch.io app.